Partner with Tremont Coffee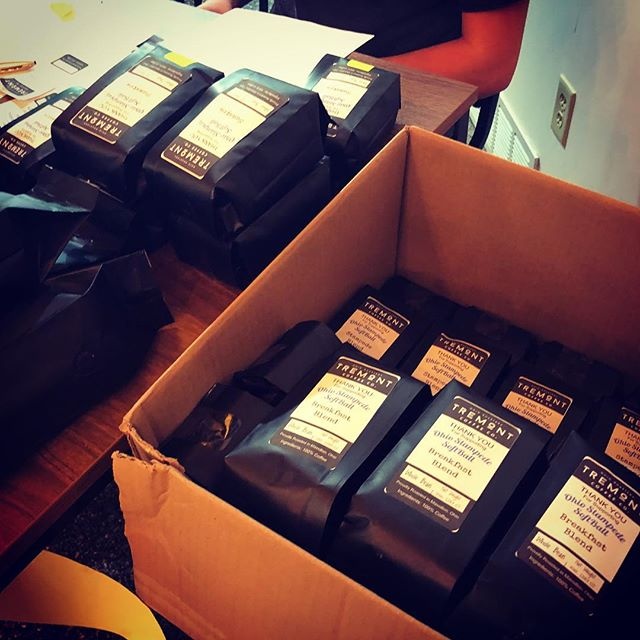 Get Fundraising Ideas to Support Your Cause
Do you have upcoming fundraising events? Partner with Tremont Coffee in Massillon, OH today. When you're looking for fundraising ideas to support your baseball team, local church, school, or organization, we are more than happy to help.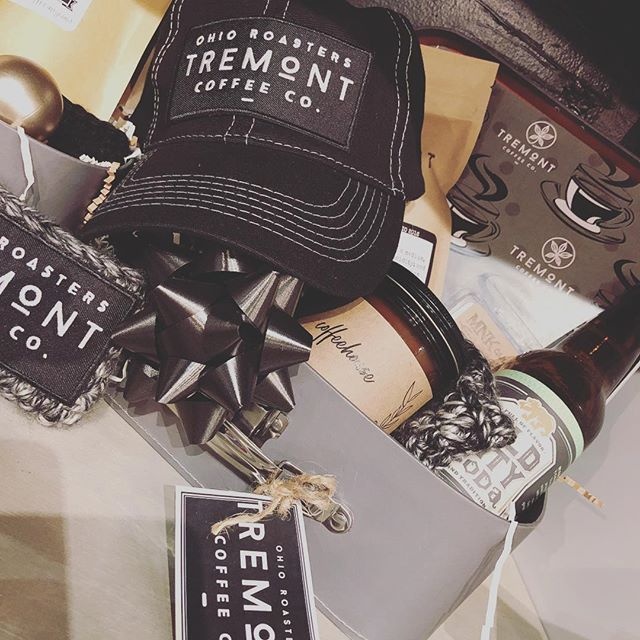 Contact Our Coffee Shop Today!
Want us to help you raise funds? Here at Tremont Coffee, we are beyond offering premium coffee drinks and freshly roasted bulk coffee products. We want to provide opportunities to make your fundraising events a success. Partner with us and we'll help you craft a program for your fundraising efforts. For more details, get in touch with us.